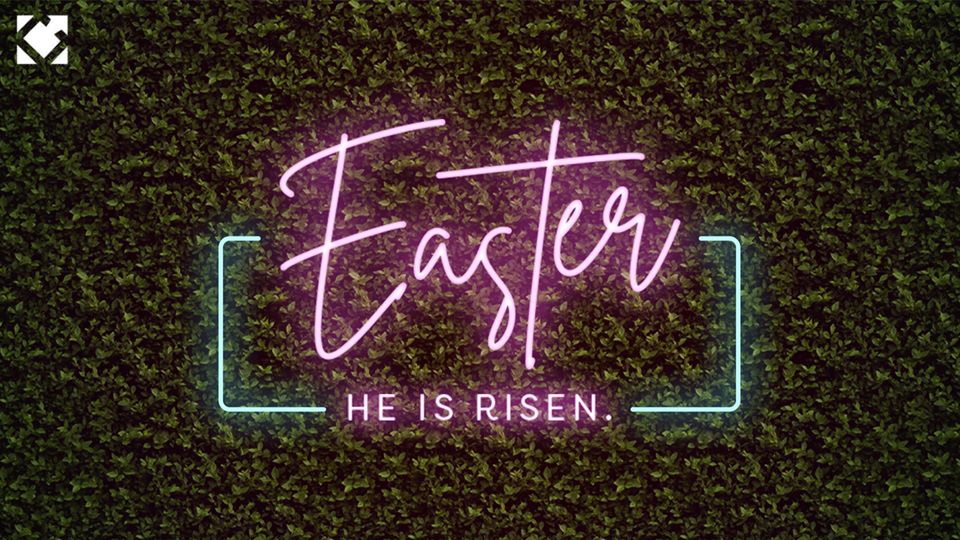 Join us this Sunday for our online Easter experience. Let's celebrate and worship Christ, who has conquered the grave.
Click below to join us Easter Sunday on these live stream platforms.

Click the Facebook button and follow us at our official page.
See every Sunday experience on Facebook Live.

Click the YouTube button to subscribe to our channel and never miss a live stream.
Last weeks church online experience.
FEAR<LESS